About Forest Bamboo.
Bamboo accessories by artisans around the world
At Froest bamboo, we believe that small changes can make a big impact. Our company was founded by a group of individuals who are passionate about the environment and committed to making more sustainable choices in their daily lives. We started with a simple desire to create products that were not only beautiful and functional, but also better for the planet.
But we don't just want to be a sustainable company – we want to inspire others to make a change as well. That's why we are committed to using our platform to educate and raise awareness about the importance of environmental stewardship.
We believe that by making conscious choices in our own lives, we can create a better future for ourselves and for generations to come.
At Froestbamboo, we are committed to doing our part to protect our planet and promote sustainability. That's why we make every effort to source bamboo products that are not only beautiful and functional, but also sustainable and eco-friendly. Whether you're shopping for bamboo sunglasses, cutting boards, or other bamboo products, rest assured that we have done our best to ensure that they are responsibly sourced and produced. Thank you for choosing Froestbamboo and for joining us on this journey towards a healthier planet.
Earth-friendly,
Empowering & Inventive
The sturdiness of Bamboo ensures maximum strength, hardness, lighter and stability to all products.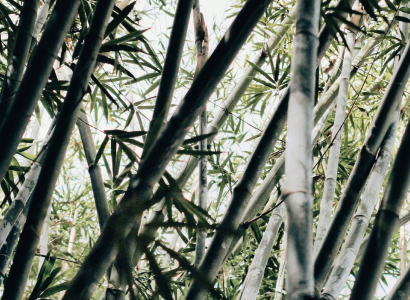 Harvested from fully sustainable and rapidly growing forests, bamboo is an environmentally friendly, renewable resource.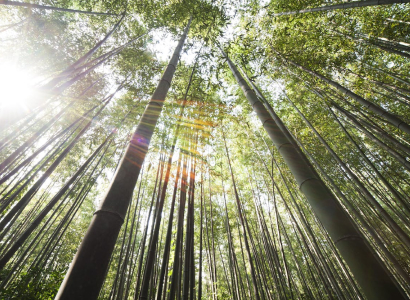 Bamboo is one of the best plants on the earth to sequester carbon with its unrivaled capacity to capture carbon.